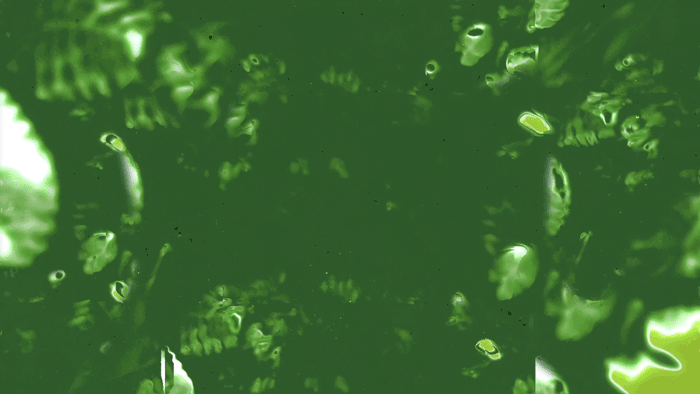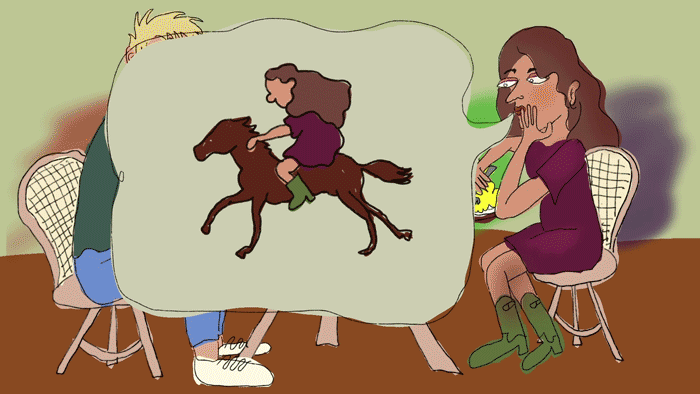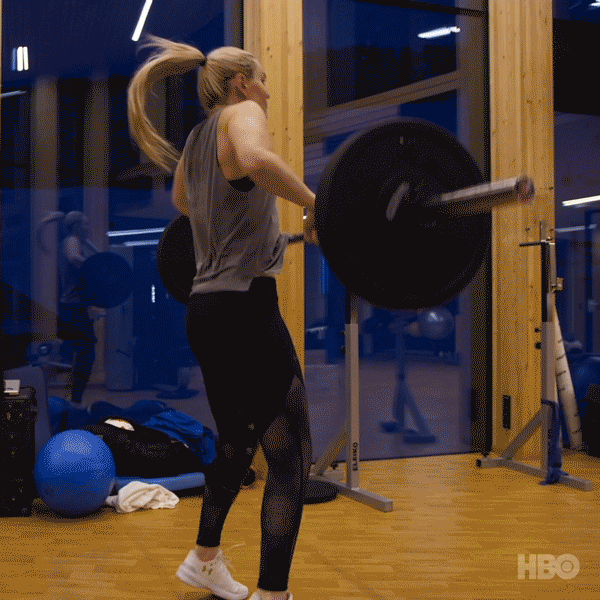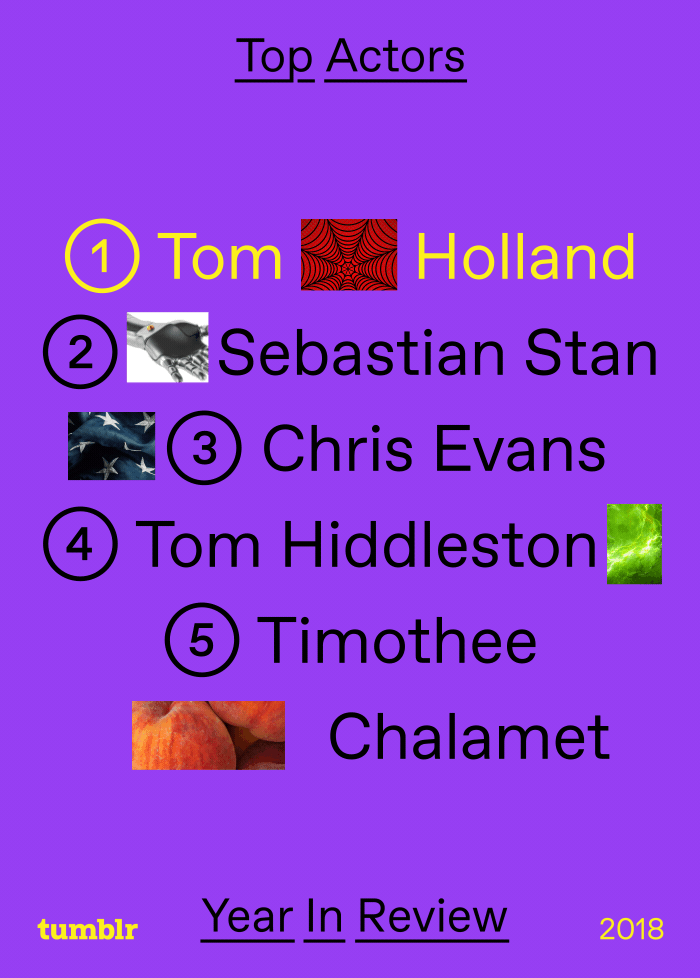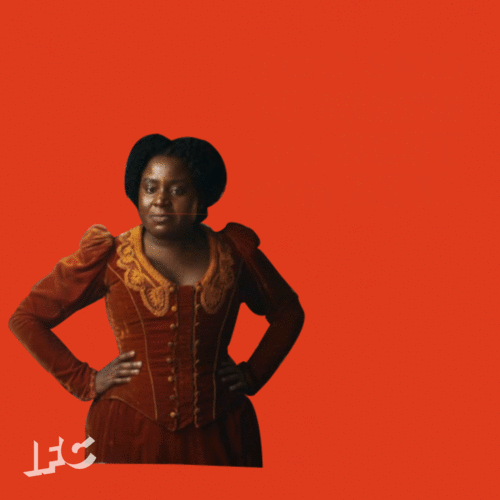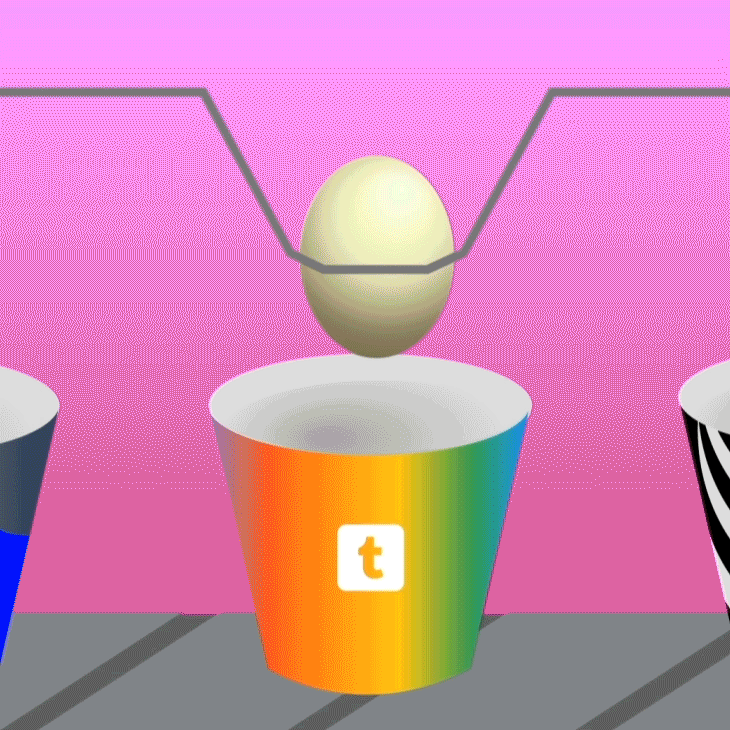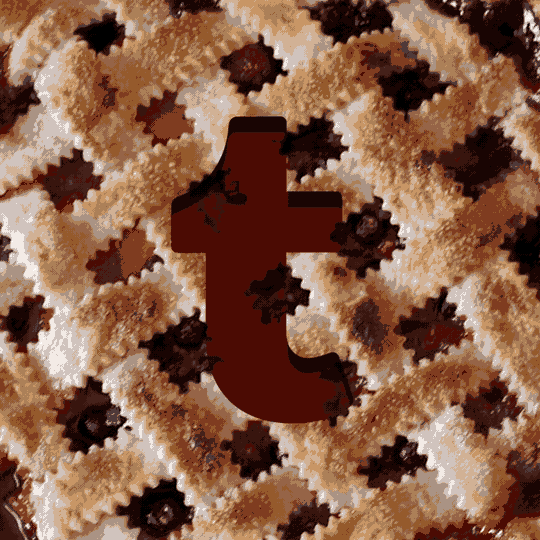 While working at Tumblr I was given the opportunity to re-evaluate what we do with the talent we are given access to at San Diego Comic-con. I wanted to make something fun, quick, and super shareable. It was really amazing to be able to be on site arranging the props, helping to film these gifs, working with the talent, and editing the content in order to get it online while everyone is still excited to see what's happening at the convention. ︎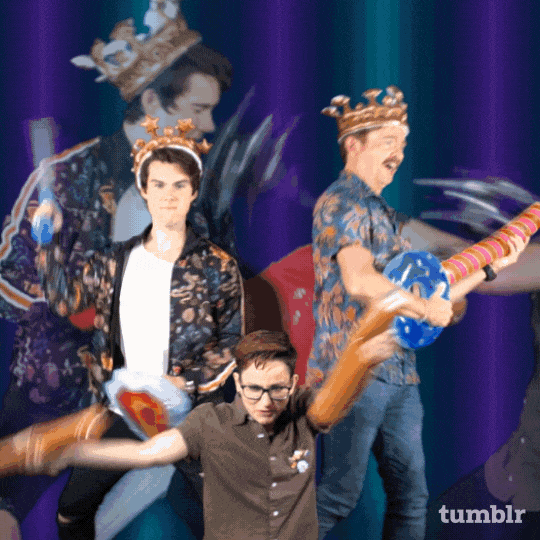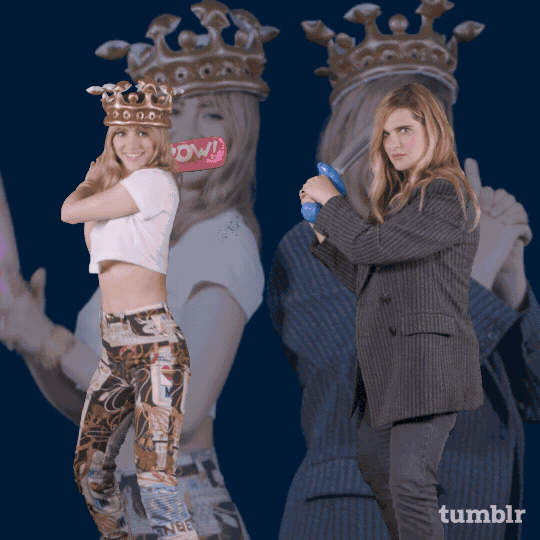 Composing Yourself, Losing Yourself, Presenting Yourself, Selling Yourself.

My senior thesis was four video posters exploring and responding to the fears of graduating and moving from the artistic freedom of school into the professional world.

Each video cites a range of sources from online articles teaching you the best practices for getting a design job to musical lyrics.

Watch the full versions of each of the videos below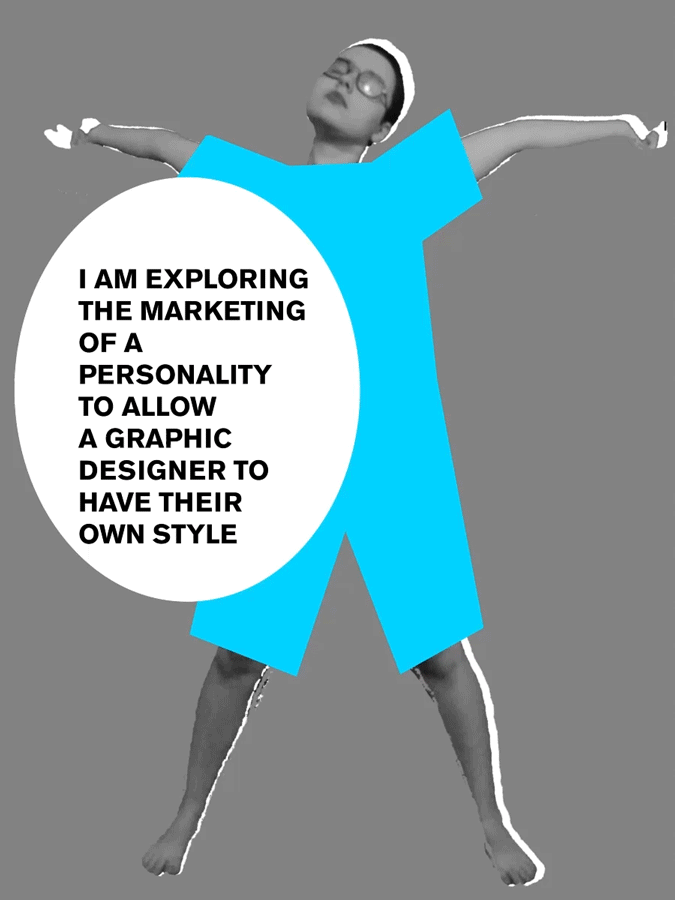 The Multi Design Conference

The Multi, a student-organized design conference at Purchase College SUNY, explores contemporary design as an opportunity to express individual experience and identify niche communities in a post-internet era. This conference featured dynamic young artists whose design practices engage innovative technologies and new digital aesthetics. I was co-director of The Multi in 2016 which included event planning, art direction, and leading a small team of students.